About Juline Schumacher, MA LCPC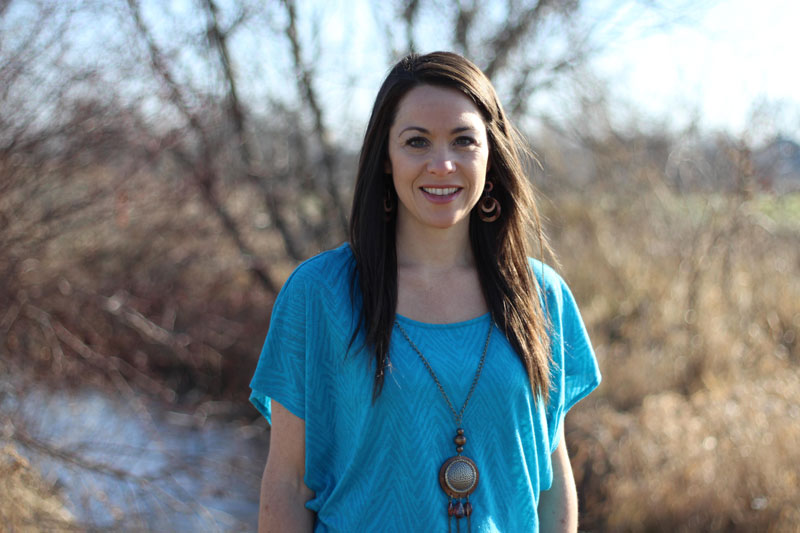 I believe counseling is a place to explore innermost thoughts, feelings, experiences and behaviors. This journey is designed to help gain self-awareness, personal growth and insight into our patterns and belief systems. As your therapist, it is my honor to walk with you on this journey and to help you develop tools to work through anxiety, depression, and life transitions, into greater wellness. Confidentiality and trust is the cornerstone of this process. It is my mission to help you achieve your mental health goals.
I have been a counselor for over ten years. My previous experience includes working with children as young as 3 years old through age 70. Many of the clients I see struggle with anxiety and depression brought on by challenging life situations, as well as trauma. I am fascinated by the human brain and emotional development. It can be frequently noted that changes in life can bring opportunity for personal growth. Often times when a person has guidance and support, they can create new patterns, using tools and strategies to improve their own lives and relationships. I believe in order to truly thrive; one must consistently care for the mind as well as the body. Therapy can be an effective way to facilitate growth and maintain wellness.
Call me at 779-206-9210 or contact me for an appointment.
Services provided to Homer Glen, New Lenox, Mokena, Lockport, Lemont, Orland Park, and Plainfield.