Counseling and Therapy Services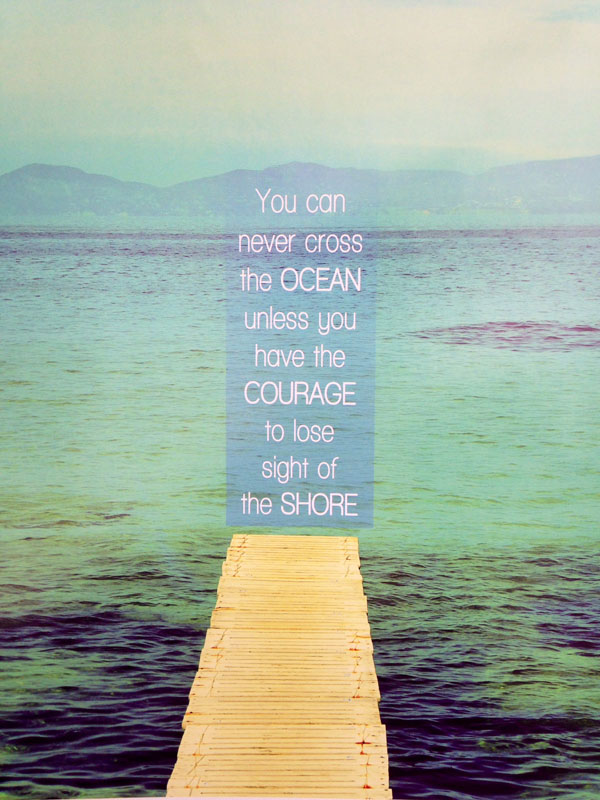 Client Focus includes
Children ages 3 and up
Life adjustments, such as, move, death or divorce, behavioral concerns, anxiety, depression.


Preteen and adolescent
Low self esteem, ADHD/ADD, peer relationships, parent relationships, school challenges, codependcy, anxiety, depression, life adjustments.


Adults
Family, couple/marital struggles, mood imbalances, stress management, anxiety, low self esteem, emotional boundaries, codependency, parenting support, phase of life adjustments, grief and loss.
Specialties
Neurofeedback training is an effective alternative to deal with a variety of symptoms and to improve brain functioning without the side effects of medication.
Treatment Approach
Psychodynamic, cognitive-behavioral and client centered approaches are most frequently used in my work. I believe strongly in mind-body-spirit connection. I encourage individuals to maintain complete body physical and emotional balance, including exercise, nutrition, and sleep routines. I have developed a strong interest in the connection between nutrition, wellness and mental health and enjoy supporting clients who have interest in changing unhealthy habits.
Call me at 779-206-9210 or contact me for an appointment.
Services provided to Homer Glen, New Lenox, Mokena, Lockport, Lemont, Orland Park, and Plainfield.